Our Services
Specialising in the management of commercial properties, we treat every property as if it were our own and tailor each property management service to suit the specific needs of every asset and every client. For us, every property is an investment in the sustainable growth of the cities and communities we all call home.
Our experienced team can provide a range of property solutions with reliability and quality work.
Give your properties the attention they deserve from managers who care.
Our Asset Management team is made up of property managers, facilities managers, marketing specialists and property accounts who work collaboratively on your property. Managing your assets as if they are our own, we maintain, protect and add value to our clients' investments from day one. Whether it is a retail centre, industrial facility or commercial office building, we provide corporate expertise at a personal level.
We will provide valuable input into asset management strategies and the preparation of annual budgets and forecasts, rent collection and all capital works programs. Our advice and services can be applied to a single asset or full portfolio. Our team holds real estate licenses in WA, NT, QLD, NSW and ACT.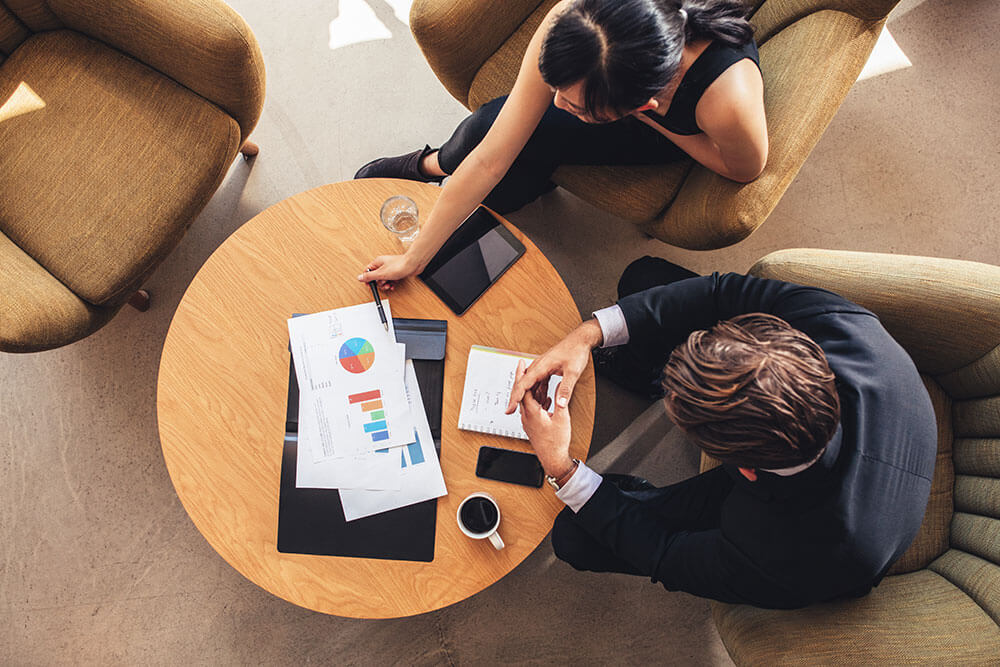 Our Asset Management team can support your business in the following ways;
Retail management and shopping centre management
Commercial building management
Asset management plans
Annual budgets & forecasts
Customised management reporting & document management
Coordinating leasing agents
Rental collection, arrears control & lease administration
Tenant liaison (including regular tenant meetings)
Expenditure management by budgets
Reviewing statutory assessments with recommendations for objection
Marketing
The Facilities Management team is accountable for the repair and maintenance of all your properties to ensure not only are they compliant with all relevant laws and standards but are fit for purpose and meet the expectations of the tenants and the wider community.
This team also provides critical insight and advice about the current and future performance of an asset. The Facilities Management team is actively involved in the continued implementation of, and improvement in, sustainability initiatives and performance of all properties.
Project Management and Tenancy Coordination
Our Project Management and Tenancy Coordination team is responsible for ensuring all projects, irrespective of size, are delivered in the most time and cost-effective manner to the standards and specifications required by all relevant stakeholders.
The Project Management team can consult during the due diligence phase of new acquisitions, provide design and construction advice on building upgrades and capital works programs and provide fitout advice to new tenants. This team is also responsible for the delivery of a large variety of projects from new buildings, to building refurbishments and tenancy fitouts.
Our tenancy coordination function helps to facilitate the earliest possible occupancy of premises while ensuring all works are carried out acceptably and to compliance.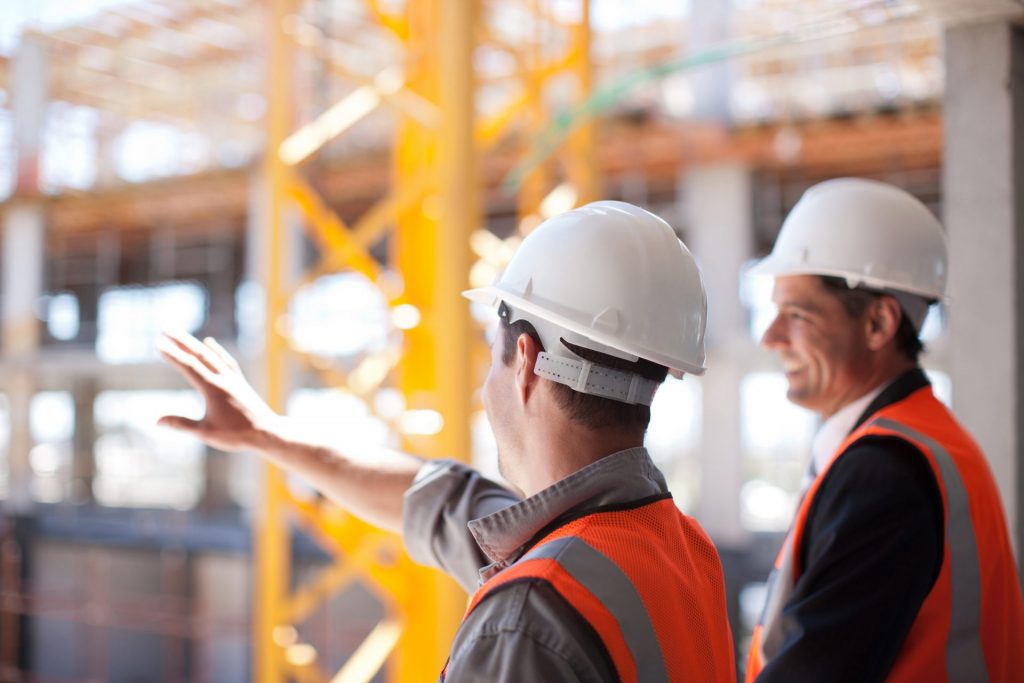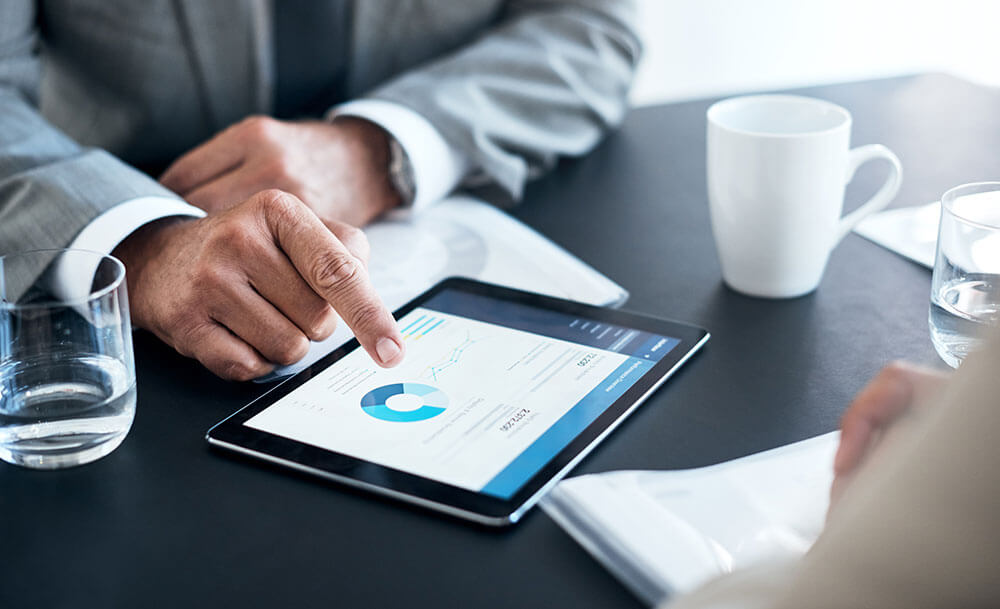 Our specialist Finance team provides financial services direct to clients, allowing property owners and managers to make informed decisions and thereby maximise the returns on their properties. The disciplined approach of our team, coupled with their extensive industry experience and detailed knowledge, ensures that our clients receive accurate and timely financial information.
Our property accounting team can support your business in the following ways;
Monthly billing, receipting, direct recharge
EOM and EOY reporting
Outgoings estimates, audits and reconciliation
Administration of the purchase orders and payments of operational expenses
Management of rent escalation, leasing abatement and incentives
Assist in preparation and completion of Property Budget
We also have a corporate accounting team that can support you with AFSL holding and fund accounting services.